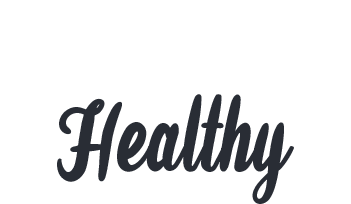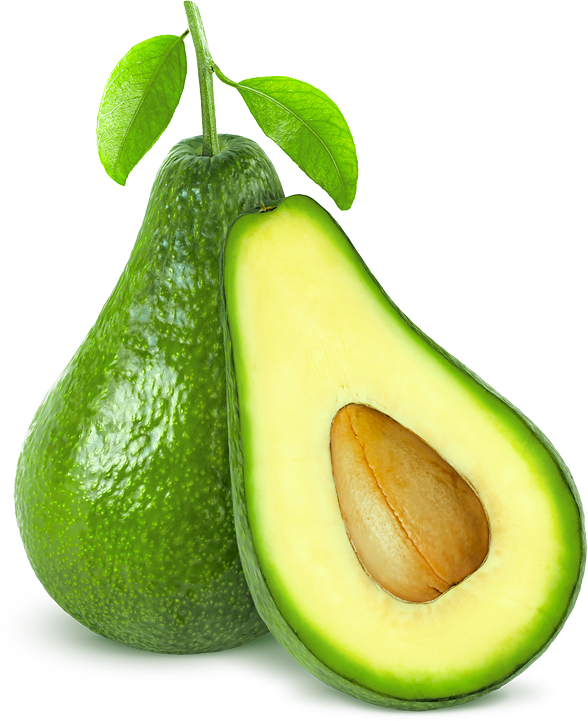 Reduces weight
Improves health
No sugar and gluten
Adds strength and energy
Quick refreshing and all-natural, fruit based drinks.


The Anders ice cream is amazing. Perfect texture and seasoned with ground Anders on top. It is probably the best ice cream I've ever had.

Kath Katherine
Great Anders soft cream! This is probably the closest I've got in the states to a Japanese soft cream. For 3.75 the portion is generous. I wish they could have other tea flavor, but would definitely come back just for the Anders soft cream.

Alida Kindrick
Delicious protein shake I always enjoy after my workouts.

Dee The MUA